Hey guys,
Pardon this impromptu web page. My web space provider, Tripod.com, does not allow remote linking. So I have to bring you guys here... Hopefully these charts will help in creating a stronger sense of realism in your flying.
You will need Acrobat Reader to view these charts.

Cheers,

Examples are shown below...
---
DP Charts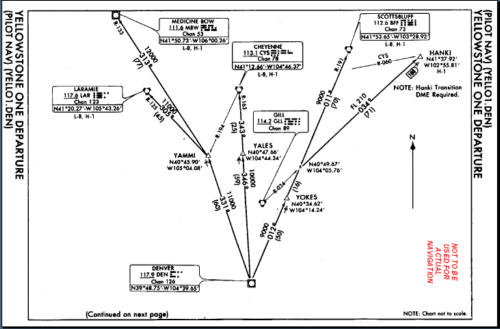 ---
STAR
---
IAP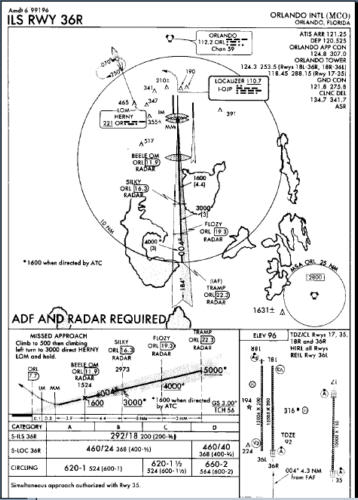 ---
Airport Diagram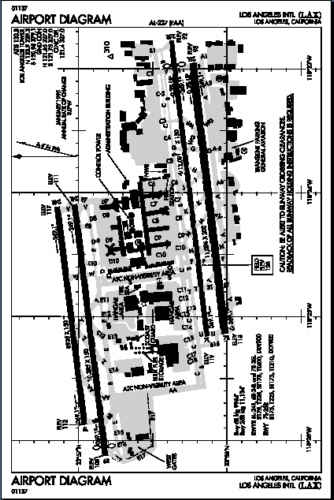 ---